About Awning Stars
Great Service, The Best Quality Products, and Fair Prices
Mike and Ron have been involved in sales and business ownership since 1985. As an avid runner and cyclist, and resident in South Florida, Mike knows how extreme the Florida sun can be. "It brings us great satisfaction in knowing that the products we sell are truly the best quality that money can buy, and that we are providing people with an opportunity to finally enjoy their backyards, patios and decks safely out of the sun." Mike will be your personal liaison to understanding Awnings and Shade Products so that you can make the best choice possible. From measuring, to choosing fabrics, to discussing installation, he will make your purchase a Positive Experience.
Request a Quote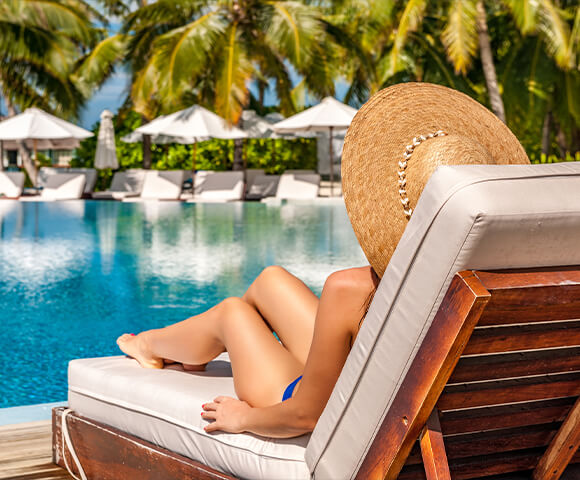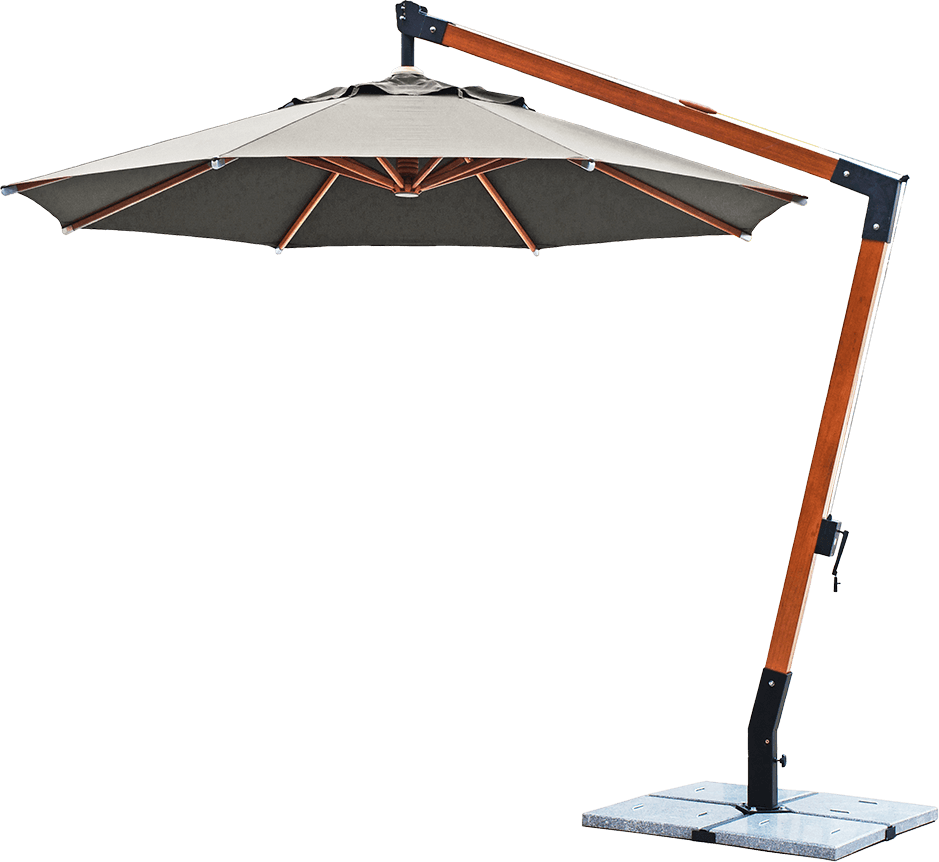 Our Products
The world's best & most popular retractable awnings & Solar shade
Ron will be your customer service expert that will chaperon you through the ownership process – from scheduling to installation to use and care of your awning or shade. Ron has serviced thousands of residential customers and business clients throughout the country and can extend extraordinary customer service focussing on your individualized needs.
Great Service, The Best Quality Products, and Fair Pricing are what makes Awning Stars shine brightly above the rest.
We carry one of the world's best and most popular retractable awnings and solar shade systems so you as the customer can choose the shade product that exactly fits your needs and budget.
And, you have the peace of mind that the products you purchase from us are proudly made in America.
Our local (Florida based) manufacturer specializes in designing, engineering, and fabricating a very broad range of awnings and shade structures. Combining engineering, design, and art with fabrics and metals they provide outstanding, high quality, custom unique and functional shade products for your home or business.
New technologies and materials are continuously being introduced and incorporated into awning and shade structure engineering and design. Over the years this has helped them grow and expand their capabilities to offer the broadest range of products. This enables Awning Stars to offer you state-of-the-art products that meet all of your shade/weather needs.
Awning Stars can offer you the best retractable awnings, all types of shade canopies, cabanas, gazebos, carports, solar shades, all-weather shades, retractable roof systems, amazing sail shades, and more!
Awning Stars is committed to the restaurant, hotel, and lodging industry, as well as the discriminating homeowner. All commercial and residential projects are welcome.
Our products are currently in use in many local and national restaurants and thousands of South Florida homes and homes around the country.
Get in touch with Awning Stars
Questions? Contact us
More than "sell" you an awning or shade, we like to educate you in the form, function, and use of our products. We explain what the products can and can't-do to give you realistic expectations and the power to make an informed buying decision. We really do believe in the old saying that "An educated consumer is our best customer." By developing an honest relationship you can have confidence that you are buying from the right people. We always listen to your wants and needs and customize our products to the uniqueness of every person and business.
Awning Stars is ever so committed to offering the highest quality products at a fair price to give you the best value for your money.