Our Umbrellas
Commercial Stadium Offset
We are the leading supplier of Shades for Stadiums around the world. We have a dedicated team exclusively working on stadium projects for professional, collegiate and public sports parks. We design innovative shades solutions for all kinds of purposes, providing a long-term vision and strategy for growth. Our structures bring people together for unforgettable memories and experiences. Have a large Multi Scope project that demands an on-site evaluation? You've got us to check it out. Call or email us today to schedule a meeting!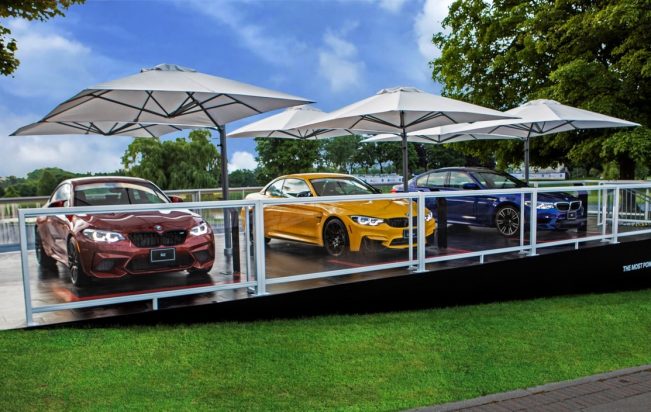 Our Umbrellas
Commercial/Residential Offset Umbrellas
Get in touch with Awning Stars
Questions? Contact us
More than "sell" you an awning or shade, we like to educate you in the form, function, and use of our products. We explain what the products can and can't-do to give you realistic expectations and the power to make an informed buying decision. We really do believe in the old saying that "An educated consumer is our best customer." By developing an honest relationship you can have confidence that you are buying from the right people. We always listen to your wants and needs and customize our products to the uniqueness of every person and business.
Awning Stars is ever so committed to offering the highest quality products at a fair price to give you the best value for your money.