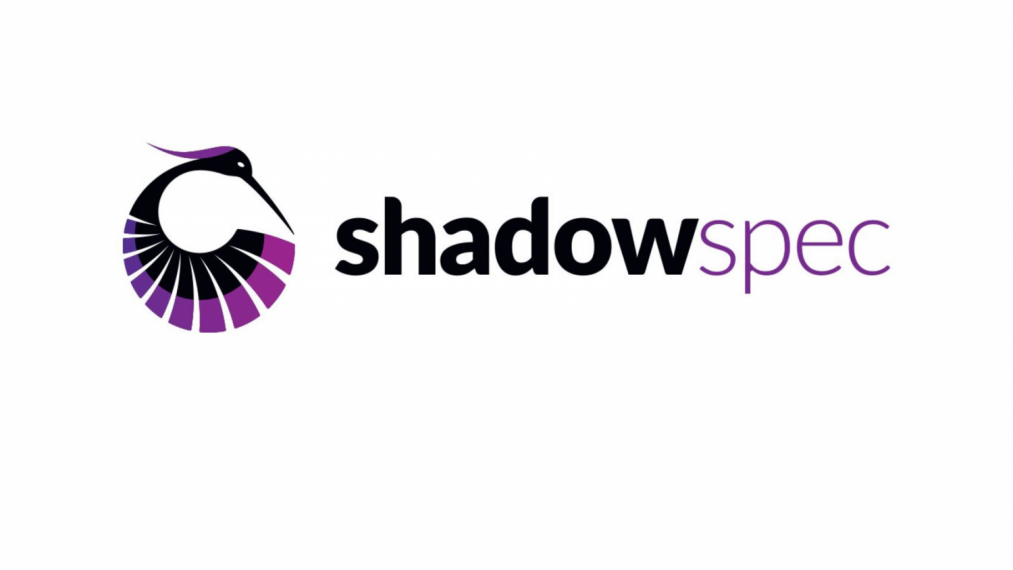 Expand Your Outdoor Experience
There's nothing more enjoyable than sitting by the pool as your kids splash and play, but harsh heat and harmful UV rays can force everyone inside before you know it! You want to get the most out of your backyard without breaking into an unbearable sweat the second you step outside—so what can you do?
Enter Shadowspec™ Offset Patio Umbrellas, a high-quality backyard shade solution designed to eliminate heat and provide cooling relief for everyone. The Shadowspec™ umbrella is made with a high-quality modular aluminum frame that is strong, durable, and fully capable of providing you with the shade you deserve. Shadowspec™ patio umbrella systems are available in a variety of colors and styles, so you can find the perfect fabric to match your home or business's aesthetic. If you've been tirelessly searching for a patio umbrella that you can rely on to shade your family or patrons from the heat, then you've found it with Shadowspec™ patio umbrellas. And, with LED lighting either battery-powered or plug-in, and optional stainless steel casters for ease of repositioning there is no better offset umbrella out there!
Shadowspec™
Serenity™
The Shadowspec™ Serenity brings you that much needed shade in your backyard or patio while introducing various quality of life technology additions that are seamlessly integrated throughout. Crafted from the highest quality aluminum available and 316 stainless steel, you can count on your Shadowspec™ umbrella to provide unrivaled shade all year long, all while maintaining its stunning appearance.
The Shadowspec Serenity™ comes in several configurations, including:
Square (8ft 2in)
Square (9ft 10in)
Octagon (11ft 6in)
Octagon (13ft 2in)
Serenity and Unity Brochures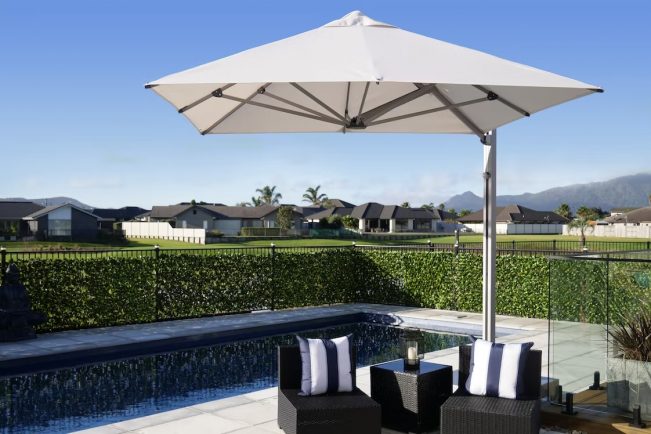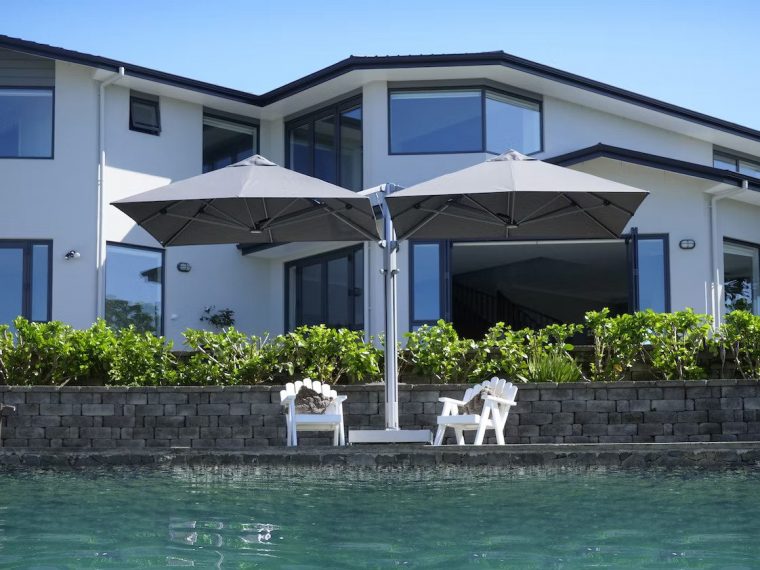 Shadowspec™
Unity™
Discover effortless elegance with the Shadowspec Unity™ patio umbrella system. Featuring a super strong mast with a dual canopy design by default, the Shadowspec Unity™ can be configured to offer 1, 2, 3, or 4 total square canopies, or 2 large octagonal canopies that are capable of covering up to 36sqm. Each Shadowspec Unity™ patio umbrella shade system is designed, engineered, and rigorously tested to ensure that they meet and exceed your expectations time and time again. Watch as they stand up against inclement Florida weather and harsh environmental conditions with ease. Its simple, modular design ensures rapid deployment and closure whenever needed, as well as all-day shading against the moving sun.
The Shadowspec Unity™ comes in several configurations, including:
Single 8′ Square
Single 10′ Square
Dual Square 16′ (2×8′ square)
Dual Square 20′ (2×10′ square)
Triple Square 8′ or 10′ canopies
Quad Square 8′ or 10′ canopies
Dual Octagon 11′ or 13′ canopies
Shadowspec™
Shadowlift™
The days of tangled ropes, rusting cables, and hand cranks are over thanks to the Shadowlift™ system. Effortlessly lift your Shadowspec™ patio umbrella with our pneumatic, gas-assisted deployment system. Forget about the struggle of manually cranking to open and close your old umbrella, and enjoy sleek, simple modern design with ease of use in mind.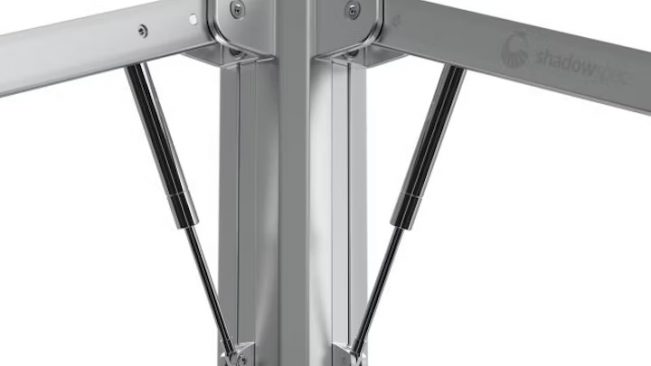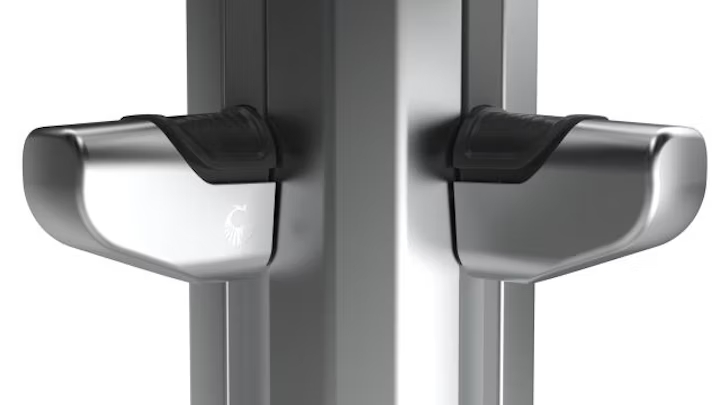 Shadowspec™
Shadowglide™
At the press of a button, your umbrella can be opened or closed seamlessly in a matter of 3 seconds. Simply squeeze and lift and watch as your umbrella deploys with ease. Reverse the process to close.
Shadowspec™
Shadowlock™ 360 Degree Rotation
Catching the heat from the moving sun? Not a problem! Quickly and easily rotate the umbrella to the desired position and lock it in place stress-free thanks to the Shadowlock™ system. Each configuration of both the Serenity™ and Unity™ can be fully rotated 360° to best fit your needs at any time of the day.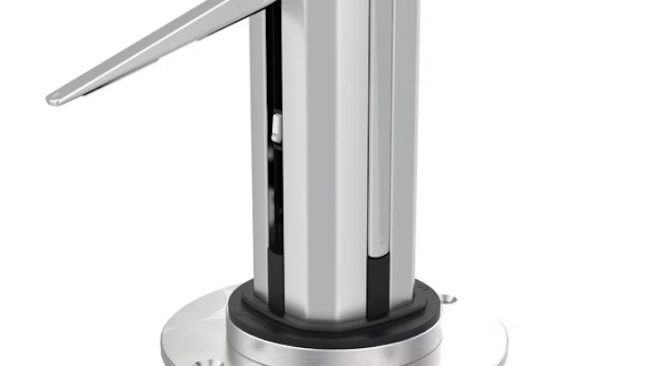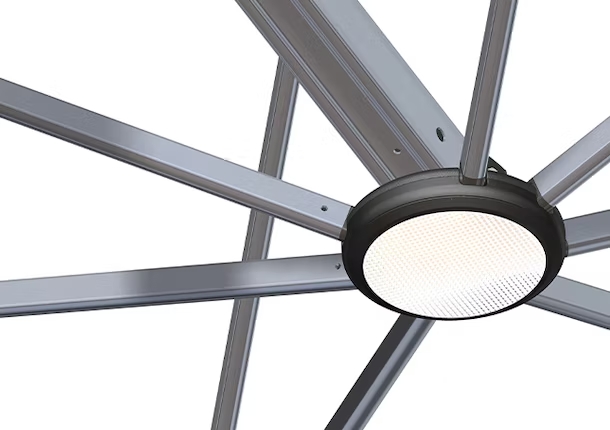 Shadowspec™
Shadowhub™
Want to enjoy your patio or pool at night but it's just too dark? Want to dim the light to enhance your experience? The Shadowhub™ is here to help! Optionally controlled by a rechargeable battery and phone app, or plugged in for constant power, enjoy instant light thanks to the fully integrated LED light system.
Shadowspec™
316 Spigot
Your Shadowspec™ patio umbrellas are attached to the mount via an engineered spigot. Traditionally, the spigot is the first thing to give way, decreasing the overall structural integrity until your patio umbrella falls apart. The Shadowspec™ spigot was designed to completely mitigate this issue, constructed from heavy-duty marine grade 316 stainless steel engineered to withstand even the harshest conditions. That way, you, your family, or customers can enjoy your new umbrella for years to come without fear of failure ever again.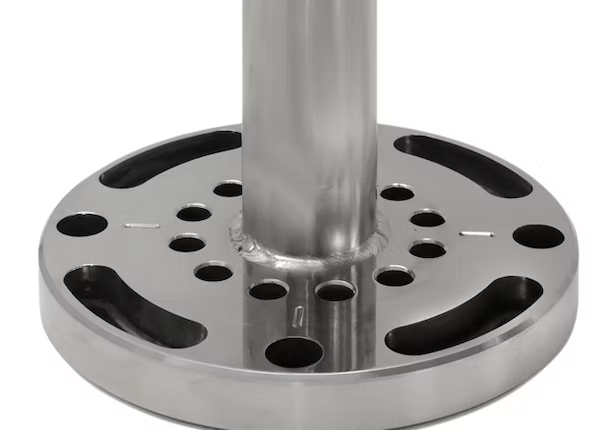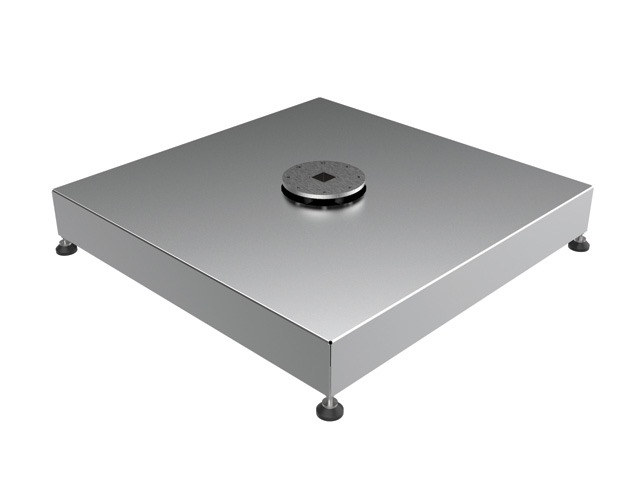 Shadowspec™
Mounting Options
Surface Plate, In-Ground Anchor, Wall Mount Bracket, or Free Standing Base (Optional Stainless Steel Casters available). We have the perfect mounting solution for your umbrella. So, whether the area is concrete, tile, pavers, wood, dirt, or grass be assured that your new investment will stay put and provide many years of quality shade.
Shadowspec™
Sunbrella® Fabric
Your Shadowspec™ patio umbrella system is not just an opportunity to get the sun, but a chance to really let your personality shine. Shadowspec™ patio umbrellas come in several standard fabric color options as well as hundreds of additional fabrics to choose from. This presents the unique opportunity to add even more personality and design flair to your outdoor space. With a patio umbrella system as durable as the Shadowspec™ system, you need a fabric line that is capable of keeping up. That's where Sunbrella® fabrics come into play. Enjoy vibrant colors, textures, and stripes that effortlessly match your home's aesthetic while providing unrivaled shade coverage all year long.
Get in touch with Awning Stars
Questions? Contact us
More than "sell" you an awning or shade, we like to educate you in the form, function, and use of our products. We explain what the products can and can't-do to give you realistic expectations and the power to make an informed buying decision. We really do believe in the old saying that "An educated consumer is our best customer." By developing an honest relationship you can have confidence that you are buying from the right people. We always listen to your wants and needs and customize our products to the uniqueness of every person and business.
Awning Stars is ever so committed to offering the highest quality products at a fair price to give you the best value for your money.